Since Memorial Day Weekend 2002, SeaBreezes Clothing has been a go-to shopping destination in historic Hyannis on Cape Cod, known for our selection of great clothing and accessories! Whether you're looking for a complete outfit, or just a hat to wear to the beach, we are sure to have exactly what you need.
Introducing "Pretty Persuasions"
Our newest collection of beautiful and stylish handbags, wraps, scarves and accessories. Perfect for every occasion!
Habitat- "Clothes you can truly live in".
Habitat women's clothing includes tops, pants, dresses and sweaters that are wearable, yet stylish.
Tribal Arrivals
Feel ALL the Fall Vibes in Our Newest Collection From TRIBAL!
Our FALL Zaket & Plover Sweater Collection is Here!
Jewelry by Sea Lily-New Styles
Sea-Lily is based in Atlanta, Georgia and specializes in stainless steel piano wire jewelry. All stones are real and the geode stones are semi-precious. These pieces are handmade.
Into The Woods
A collection of beautiful new fashions for Fall!
ESCAPE BY HABITAT - Put the focus on casual, stylish comfort dressing with effortless mix-n-match head to toe options'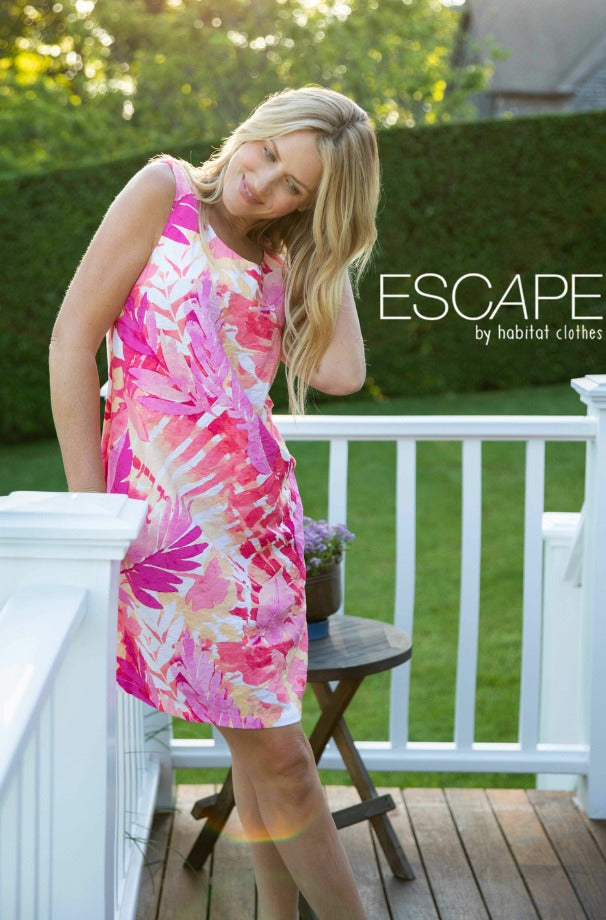 Regular price
$69.00 USD
Sale price
$69.00 USD
Unit price
per
FOIL - Everyone's Favorite Pant & More...
Foil Clothing is from New Zealand.
Easy and affordable fashion pieces in many natural fibres...merino wool, cotton etc.
Renowned for great fits in pants, tops, knits and dresses.
Many more styles available in our store.
Regular price

$79.00 USD

Sale price

$79.00 USD

Unit price

per

Regular price

$124.00 USD

Sale price

$93.00 USD

Unit price

per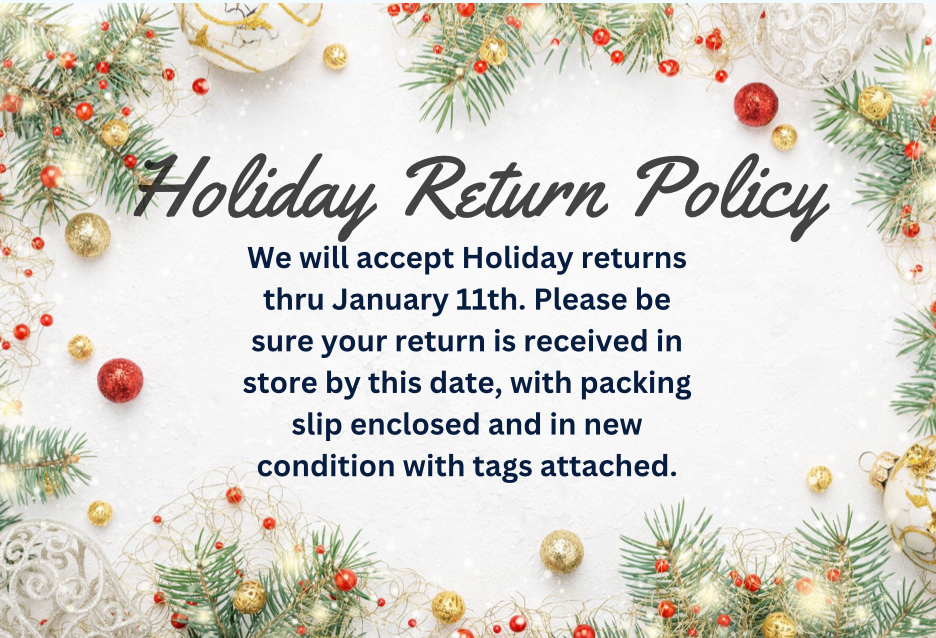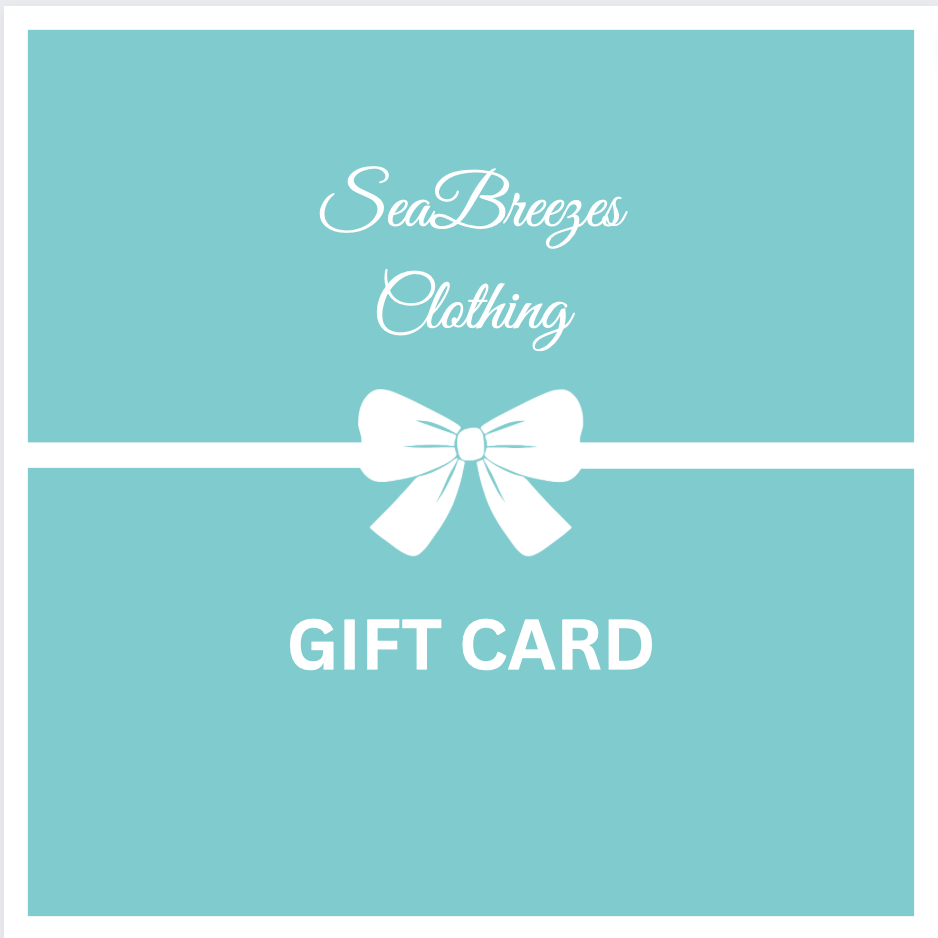 E-Gift Cards
TWO WAYS TO GIVE:
PHYSICAL GIFT CARD
Call 508-775-3775
(Redeemable IN-STORE ONLY)
We will complete your purchase by phone and mail your gift card to you or the recipient of your choice. Arrives within 3-7 business days by mail with Free standard shipping and Complimentary Gift Packaging.
OR...
E-GIFT CARD
(Redeemable ONLINE ONLY)
Delivered to your recipient's email address. Emailed within hours of purchase.
Purchase E-Gift Cards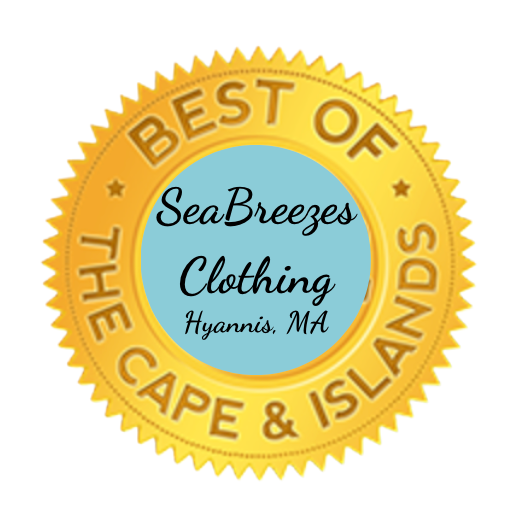 Cape Cod Life's Annual Best of awards are the longest-running readers' choice awards in the region. The categories are awarded based on thousands of votes by those who love and know the Cape & Islands the best. We are so grateful for the support we receive from our local community and our customers, both near and far.
It is our pleasure to continue to bring you the very best in fashion and personalized customer service.
Button label
Here's What Our Customers Have To Say:
"I was lucky enough to have a private shopping experience yesterday... got my own Christmas gift as well as a few others! Wonderful experience, great, helpful staff there!"

-Denise

"They have beautiful women's clothing and the sales team are very pleasant and helpful without being pushy."

-Kris

"Best boutique on Cape Cod. Look forward to every visit!! The most colorful store and all my favorite lines. Marilyn really knows her business and does a magnificent job!"

-Donna

"This is the only place I shop. If you haven't been there yet, you don't know what you are missing!"

-Jane

"I am SO happy I "discovered" this AWESOME store on our trip to the Cape the past 2 weeks! Marilyn, your choice of clothes for your incredible shop is exquisite with the perfect blend of "now", "retro", and "dare-to-be-different"!

-Marilyn